Serauta: a moment of reflection
A moment of reflection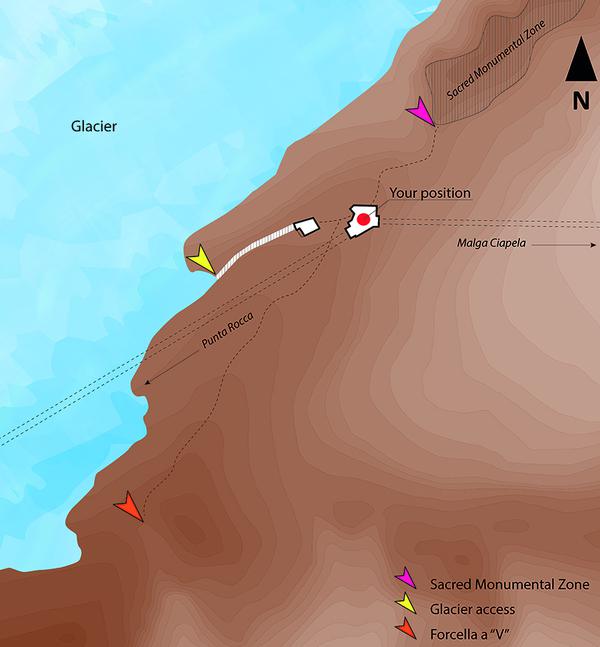 LISTEN :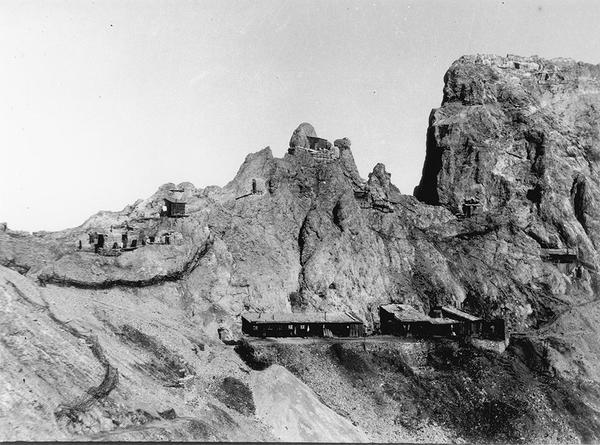 MUSEO MARMOLADA GRANDE GUERRA 3000 M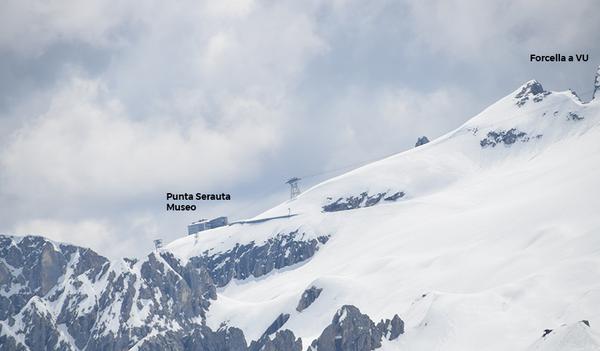 The Marmolada Great War Museum, Museo Marmolada Grande Guerra 3000m, is open every day during period of lift service. Renovated in 2015, the museum was founded in 1990 by Mario Bartoli and Bruno Vascellari in order to bring to light a significant moment in the history of World War I. The Great War, as it is also known, left an indelible mark on all of Europe, including here, an area that was thrust in 1915 into a world made of cannon fire and soldiers. Since its renovation, the museum has been reborn with one specific goal, that of telling the story of soldiers battling in the trenches. The museum offers guided tours on request for both individuals and groups (of up to 15 people per group). For reservation: +39 334 6794461 - [email protected]
A SACRED MONUMENT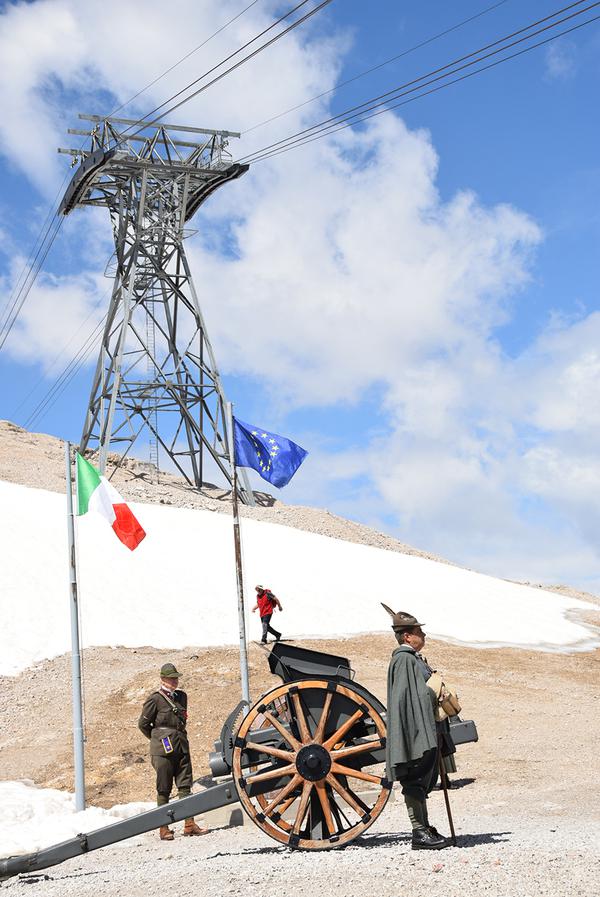 During the summer, when the snow and ice have mostly melted, you can visit the Zona Monumentale Sacra, a sacred monument just a stone's throw from the Serauta station. The area features a trail equipped with steel cords and a series of tunnels that were dug by Italian soldiers during the First World War, when they came to Punta Serauta to begin their conquest of Marmolada, which was held by the Austro-Hungarian empire at the time. Proper hiking attire is highly recommended, and the final section, which is the most exposed, requires the use of via ferrata gear (harness, rope, helmet and carabiner).
FORCELLA A VU
Another interesting route, recommended only for expert mountaineers, is that of Forcella a Vu. It starts with the Rosso tunnel, where you can still see signs of the soldiers who once fought and lived here (15 of whom are still there) in order to take control of Forcella a Vu and altitude 3,153 m (10,345 ft). The entire route will take about two hours as you pass through low tunnels and across exposed ledges. Since summer 2018, it is also possible to do in the company of an alpine guide. For informations and contacts: Gianni Caronti (Alpine Guide) Tel: +39 348 2925006; [email protected]