The collection: the importance of Memory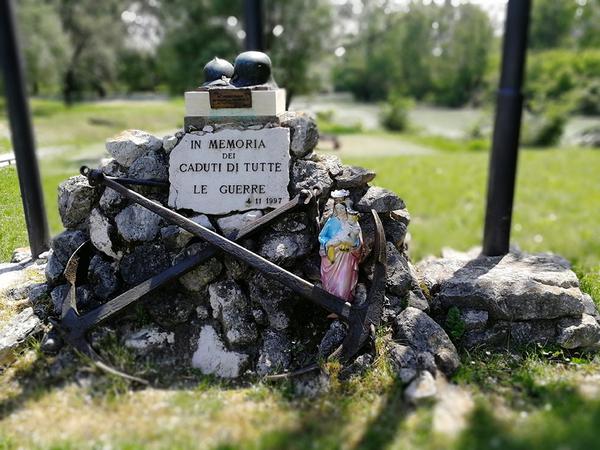 Many people have collected what the ice gives back: the finds of the war fought here now become real monuments, which together constitute the Memory of these sad events. The Voluntary Members of the Museum of the Great War of the Marmolada, still guarantee the recovery of the finds as well as taking care of the maintenance of the walkways of the Sacred Monumental Area near Punta Serauta.
LISTEN :
Fossils as the skeletal memories of planet Earth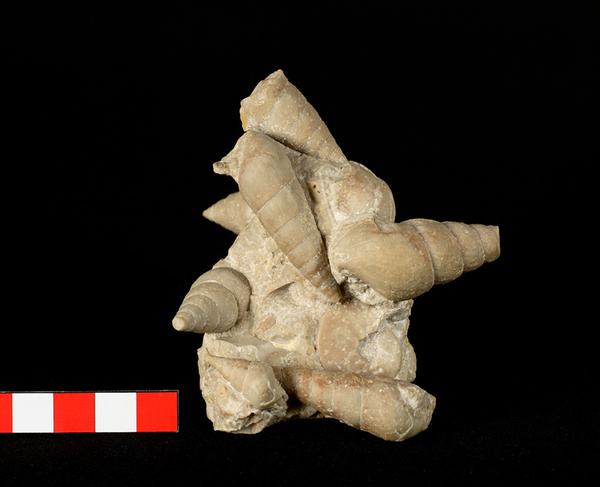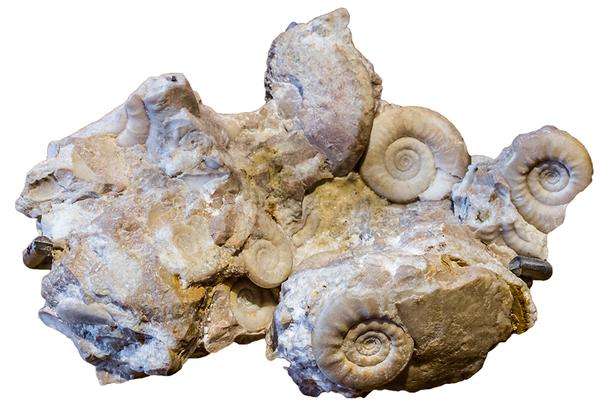 Many fossils have been found, studies and catalogued right here on Marmolada, making this mountain of central importance also for its contribution to the development of Earth Sciences. Many renowned scientists from around the world have studied these sites, and the white limestone of these ancient cliffs are veritable treasure troves of amazing fossils. The great value of these fossils is due in part to how well they have been preserved. The most famous site is located near Pian de Fiacconi, where fossilized specimens of gastropods, coralline algae, coral, brachiopods, bivalves, ammonites, and fragments of sea urchins—a veritable "memory bank" of fossilized life preserved right here on Marmolada. The fossils found on this mountain are often so unique as to deserve being named after the sites in which they are discovered. Paranevadites fedaiae and Gradiella fedaiana, for example, get their names from the Fedaia Pass, while Pleuronautilus Marmolatae is named after Marmolada itself.
LISTEN :