Parcolitico Piz Boé
Parcolitico PIZ BOÈ
Play and learn with the Dolomites!
Discover why, when and where the rocks were formed: learn how unusual organisms built these rocks during geologic epochs and how the rocks emerged from an ancient ocean.
Discover how erosion, glaciers, water, the sun shaped these mountains and sculpted together a unique landscape.
Play with the pebbles around you: mimic the constructive-destructive process that took place in the Dolomites and leave a sign of your passage.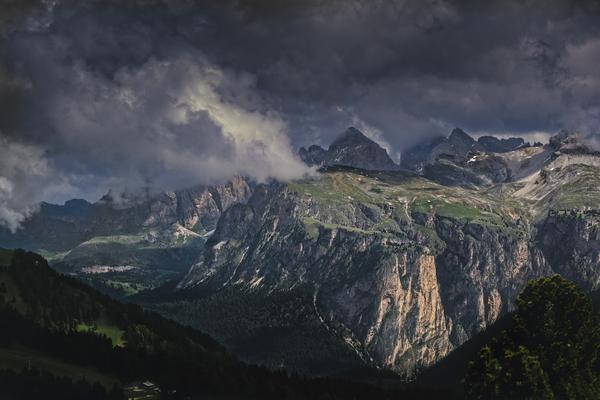 Points of interest in the area: